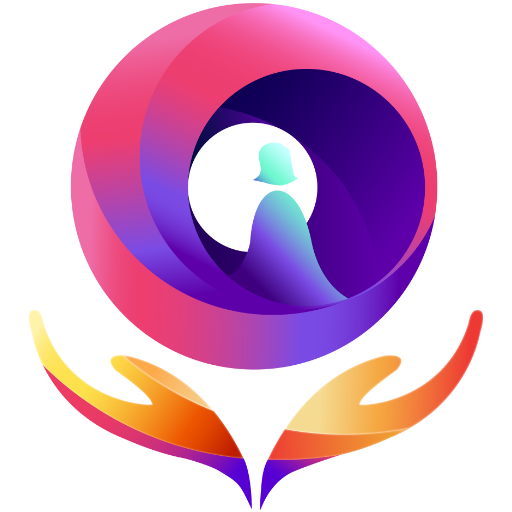 The Responsible Metaverse Alliance (RMA) is a social enterprise and international movement dedicated to supporting the development of the metaverse, and virtual worlds, so that they are handled responsibly from a perspective of design, deployment, safety, culture, inclusion, operations and function.
The RMA has a focus on working with politicians, government officials, regulators and policy makers internationally, to support them in addressing potential harms of the metaverse.
The RMA will focus on the ethical, transparent, and acceptable uses of metaverse platforms and related technologies in a manner consistent with:


Participant/user expectations



Participant/user well-being and safety



Organisational values



Diversity and inclusion



Societal laws and norms
The RMA was conceived by a group of experienced technologists, ethicists and human rights experts, and founded by
Dr Catriona Wallace
, a specialist in Responsible Technology. Whilst acknowledging some significant benefits the metaverse may bring, all these people hold deep concerns related to the potential negative impact the metaverse might have on certain people and sectors, in particular women, children and the vulnerable.
The RMA will have representation from a broad and diverse membership group, including strong representation from the Global South countries in addition to the Global North countries.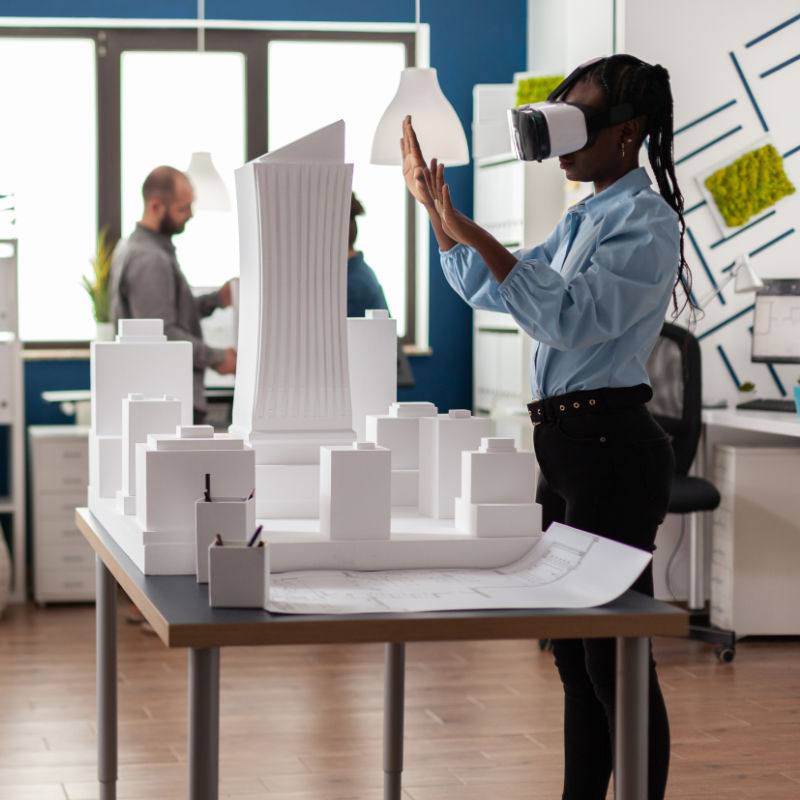 The RMA is a socially purposed organisation and global movement led out of Australia. The RMA had its initial launch in July, 2022.
We define the metaverse as construct made up of multiple virtual worlds.
The origin of the term 'metaverse' comes from a book titled Snow Crash, written by Neal Stephenson. The word meta is Greek and means "among, with, after," however in current times, meta describes a subject in a way that transcends its original limits.
The metaverse is not yet succinctly defined, however it can be described in the following way.
The metaverse is a set of immersive technologies that enable social connection in three-dimensional (3D) virtual universes that resemble reality. It relies on a network of 3D virtual worlds that utilise technologies such as virtual reality (VR),augmented reality (AR), mixed reality (MR) and haptics as well as AI, machine learning, video-conferencing, games, blockchain, cryptocurrencies, cloud, email, social media and live-streaming.
Dr Catriona Wallace
Founder
Dr Catriona Wallace is an entrepreneur and specialist in the fields of Artificial Intelligence, the metaverse and the responsible use of technology. Catriona has been recognised by The Australian Financial Review as the most influential woman in business & entrepreneurship and by the Royal Institution of Australia as a pre-eminent scientist.
Dr Wallace is also Adjunct Professor at UNSW and has been recognised by Onalytica as one of the top global speakers on Ethical AI, and one of the top 32 metaverse content creators. Catriona has also been recognised by Linked In as a Top Voice in Technology.
Catriona is a co-author of Checkmate Humanity: The how and why of responsible AI, released in August 2022.
Dr Wallace is the Founder of the Responsible Metaverse Alliance, a Director of the Gradient Institute, Chair of VC fund Boab AI, a Director of medical research centre, the Garvan Institute, and she was the founder of a machine-learning company based out of New York. Catriona is also the Co- Chair of Sir Richard Branson's B Team's AI Coalition.
Catriona is a champion of women, diversity, inclusion, and ethics in technology and has a PhD in Organizational Behaviour. And most  importantly, Catriona is a mother of five, and an advocate of the
psychedelic renaissance.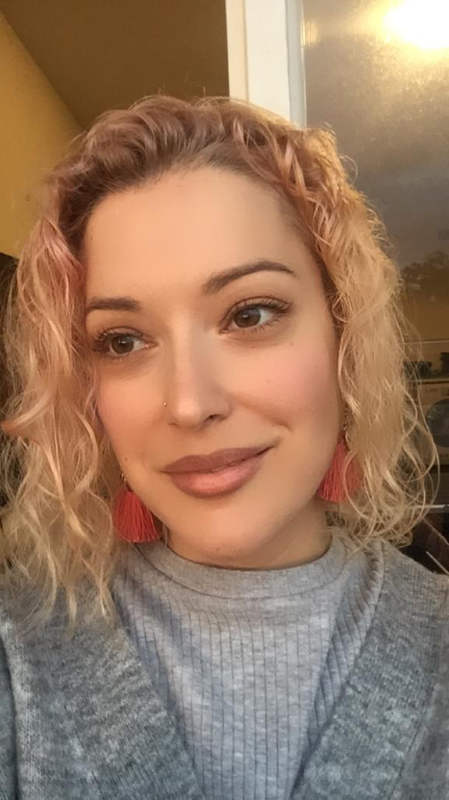 Sarah Klain
Chief Executive Officer
Sarah is a highly skilled and analytical professional with extensive experience in Responsible AI and Responsible Metaverse practice. She is committed to promoting ethics, diversity, fairness, and responsible technologies. Throughout her career, Sarah has worked and led teams in major cities such as Sydney, New York City, and London, gaining invaluable knowledge and expertise. Sarah is the CEO of the international company, Responsible Metaverse Alliance and currently sits on Interpol's Metaverse Expert Group (i-MEG) as a subject matter expert and on Interpol's Forensics & Investigation committee. Sarah holds a post-graduate degree with distinction in Business Management and Marketing from Deakin University in Australia, as well as a diploma from the United Nations (UNAA NSW Dip.).
Her interests include responsible artificial intelligence, responsible Gen-AI, sustainability & humanitarian causes. Sarah firmly believes that by promoting safe and ethical practices in AI, and the metaverse by developing stronger governance and regulation, we can help mitigate the risks posed by rapidly evolving technologies. Her goal is to contribute to a world where responsible AI is at the forefront of all technological advancement and enhancement.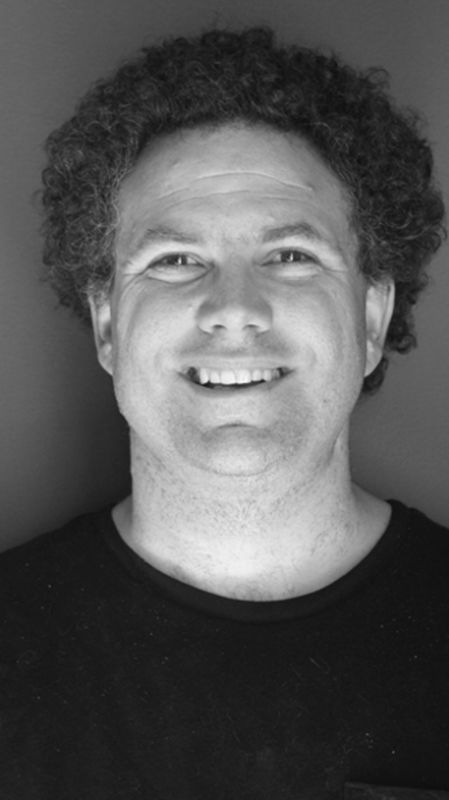 Dr Louis Rosenberg
Chief Scientist
Louis Rosenberg, PhD is an early pioneer in fields of virtual and augmented reality. He earned his PhD from Stanford University, has been awarded over 300 patents for VR, AR, and AI technologies, and founded a number of successful companies in Silicon Valley. 
Dr Rosenberg began his work in the metaverse over thirty years ago at NASA and Air Force Research Laboratory where he developed the first augmented reality system, the Virtual Fixtures platform, that enabled users to interact with a mixed reality of real and virtual objects. 
In 1993, Dr Rosenberg then founded the early VR company Immersion Corporation and brought it public on Nasdaq in 1999. Rosenberg also founded the early AR company Outland Research in 2004, a developer of geospatial media technologies acquired by Google in 2011.  
Dr Rosenberg was also a professor at California State University (Cal Poly) teaching engineering and entrepreneurship. He is currently Founder and CEO of Unanimous AI, an artificial intelligence company that amplifies human intelligence. Rosenberg writes often about the human side of technology for VentureBeat and other publications. 
Dr Pin Lean
Director of Research (Europe + UK chapter)
Pin Lean is a Lecturer (Assistant Professor) in Bio-Law at Brunel Law School, joining Brunel University London in January 2021. A former practising barrister and solicitor, she was a corporate-commercial attorney working primarily in corporate finance, mergers and acquisitions, technology law, and general corporate advisory matters. Prior to joining Brunel University, she was an attorney on secondment with the Legal Services Team (based in Belgrave, London) in the General Counsel's Organization of American Express International, where she was a key senior legal counsel for the Asia-Pacific region.
Pin Lean is the General Manager of the Centre for Artificial Intelligence: Social & Digital Innovations. She is an active member of the Brunel International Law Research Group, Living Avatars Research Group, the Human Rights, Society and the Arts Research Group, and Reproduction Research Group. Externally, she is part of the ELSI2.0 Workspace, an international collaboratory on genomics and society research; a member of the European Association of Health Law (EAHL), and a General Manager of the Interest Group on Supranational Bio-Law of the EAHL; and a member of the Daughters of Themis: International Network of Female Business Scholars. She has held visiting fellowships with the Centre for Health, Law and Emerging Technologies (HeLEX), NDPH (Medical Sciences Division), University of Oxford; the Centre for Ethics and Law in the Life Sciences (CELLs) at the University of Hannover, Germany; and participated in the Centre for Ethics and Law in Biomedicine (CELAB) in Central European University, Hungary.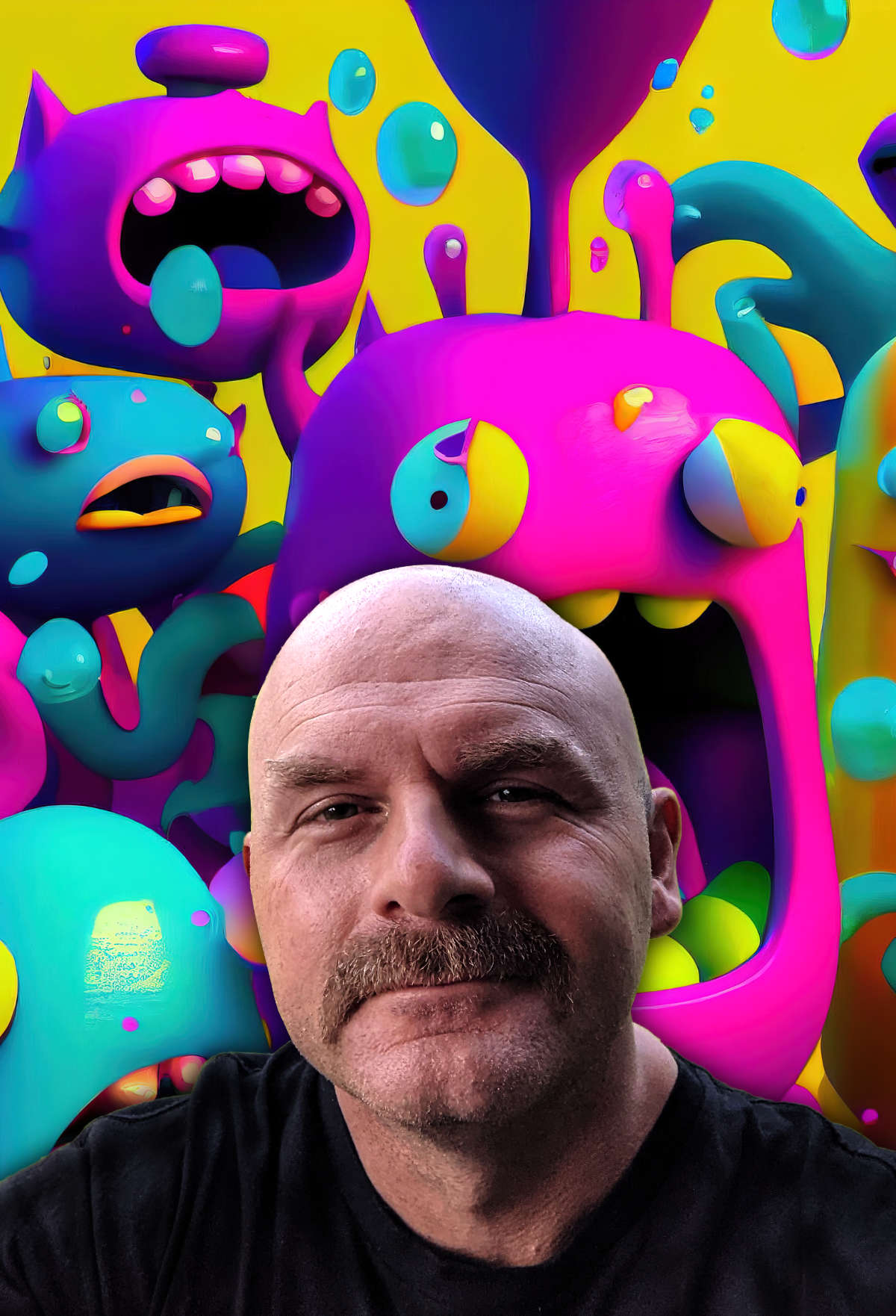 Benjamin Payne
Chief Technology Officer
Ben is a problem solver, he is adaptable and helps evolve any field that he ventures into. Right now, that is AI and the metaverse, being part of these communities over the last few years within a number of start-ups. Ben is always learning and growing within this exciting space.
He's been part of the start-up community for about 10 years, taking part in the latest and greatest and helping out along the way.
He's a web developer at heart. Starting his own web design/development business in 1998, he has created some fun and some serious websites for 100s of companies, big and small.
Also a graphic designer, he helps make the RMA team look as good as they sound.
Then, when he isn't nerding it out in front of the computer, he is a professional FireFighter with FRNSW, doing his bit for the community while aiming wet stuff at the red stuff.