Responsible
Metaverse
Alliance
Building a safe and responsible metaverse
What is the Responsible Metaverse Alliance?
The Responsible Metaverse Alliance (RMA) is an organisation and international movement dedicated to supporting the development of the metaverse, or virtual worlds, so that they are handled responsibly from a perspective of design, deployment, safety, culture, inclusion, operations and function.
The RMA will have a strong focus on working with politicians and governments, internationally, to support them in addressing potential harms of the metaverse.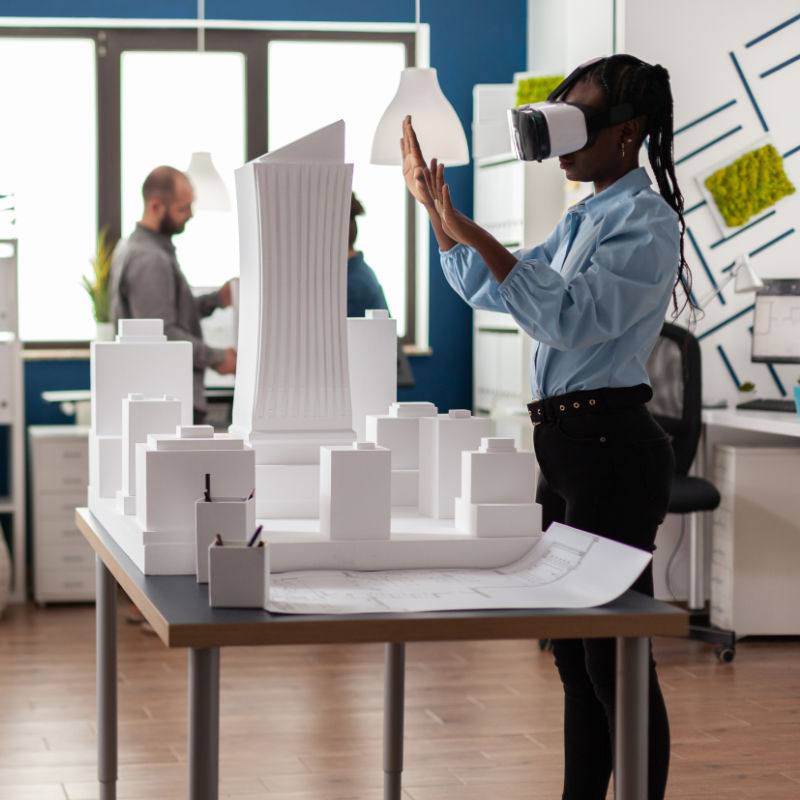 The Charter for the RMA has four key pillars:
R

Responsible Metaverse Practices

R

Metaverse Platform Regulation

R

Bridging of Worlds

R

Ensure Inclusiveness in the Metaverse
We also ask the questions
What is the Metaverse?
Who owns the Metaverse? and
What harm can come from the Metaverse?
Responsible Metaverse Alliance Membership
If you are one of the following, we encourage you to join the Responsible Metaverse Alliance
Politicians
Government executives
Policy Makers
Human Rights and related fields
Diversity and Inclusion experts
Metaverse technology experts and advisors
Advocacy bodies
Law makers
Regulatory bodies
Suppliers to the virtual worlds
Technology ethicists
Academics
Educators
Artists, designer, suppliers to the virtual worlds
Other organisations interested in supporting the development of a Responsible Metaverse